---
Copyright - ALL photography on this site is subjected to copywrite. Intellectual Property, Design & Publish: © 2016 Monique Bosch-Goosen (Niqui Bosch)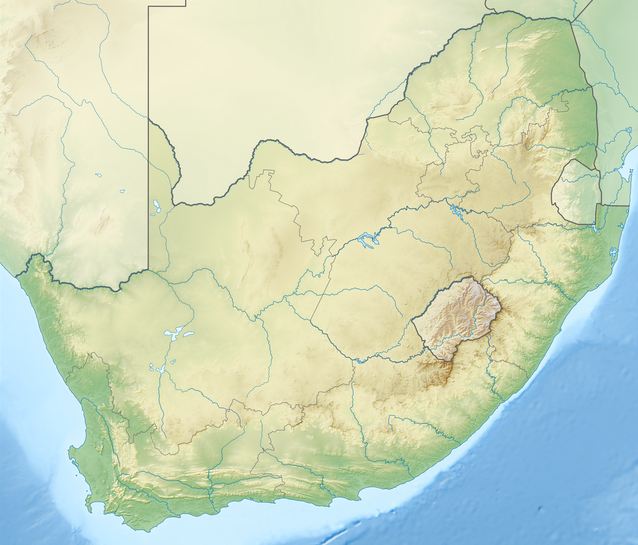 The Area of Africa and South Africa that we are covering for now is shown in this red area.
Driving through the Southern Cape does not only give fantastic Photo opportunities, the Southern Cape is also home to the most creative people! From a taste explosion to the best hand made items, from the most interesting shops; some hidden that you might overlook them in a quick passing by....

Now you can see and experience the Southern Cape in a totally different way! By knowing beforehand what to look out for, or a quick way to search what you are looking for; you will have a unique experience for this region!

Region for region, we will expose the unique menus and quality of farm stalls, bistros and restaurants. The wine farms and what they offer. Bakers, Cakers, Writers, Makers.
Businesses, salons, each service that you may need: search esy and fast


We are currently developing the site, please have patience.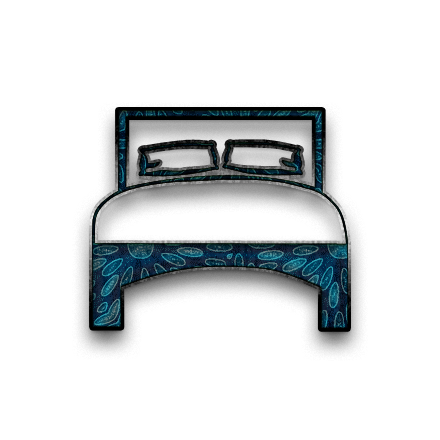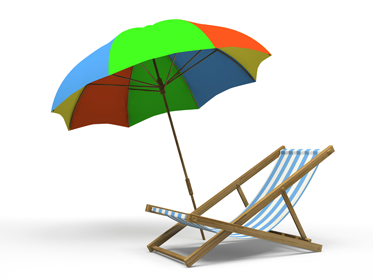 Accommodation
Leisure
Smaaklikhede
Services
Verblyf
Dienste
Ontspanning
Tasty Trends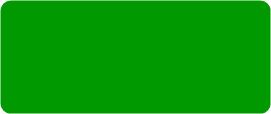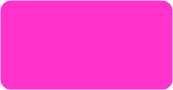 Western Garden Route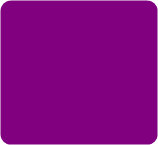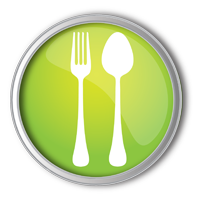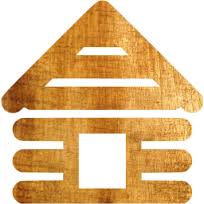 PlaasStalletjies
Farm Stalls
Experience the Southern Cape !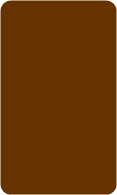 Double click to edit
Click an Area, . / Klik die area
Currently working on Hessequa and Mossel Bay / Werk tans aan Hessequa en Mosselbaai
Geniet die Suidkaap!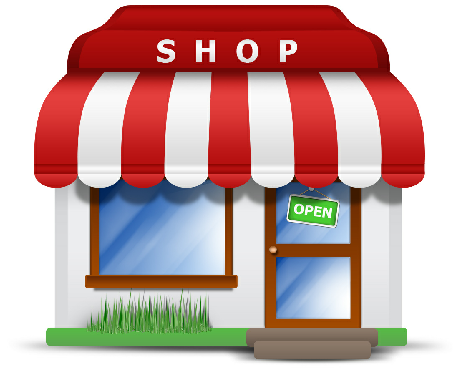 Shops
Winkels

Om deur die Suidkaap te ry gee nie net geleentheid vir fantastiese foto geleenthede nie; die Suidkaap is straks ook die tuiste van die mees skeppende mense! Vanaf ongelooflike handgemaakte items tot, die lekkerste ingelegde lekkernye, tot die interessantste winkels wat vinnig misgekyk kan word sou u te vinnig verbygaan...

Nou kan u die Suikdaap sien en ervaar op 'n heel nuwe wyse! Deur voor die tyd te weet waarvoor om uit te kyk, of maklik te vind presies waarna u soek, sal u 'n unieke geleentheid hê om die streek te ervaar!

Streek vir streek sal ons uitspel die unique spyskaarte, die kwaliteit plaasstalletjies, bistros en restaurante. Die wynplase, en wat hulle bied. Bakkers en hul Makkers, Skrywers en Skeppers. Besighede, salonne, elke diens wat u dalk mag benodig - soek maklik en gou!

Ons is tans aan die ontwikkel, wees asseblief geduldig.



Olive Apple Media
PO Box 11118
Dana Bay
6510


Olive Apple Media
Posbus11118
Danabaai
6510
© Olive Apple Media 2019
Hessequa en Mosselbaai areas is tans in ontwikkeling. Ander areas sal in Junie 2019 begin en is tans nie geaktiveerd nie.

Hessequa and Mossel Bay areas is currently being developed. Other areas will follow in June 2019 and is non-responsive as yet.
A normal listing with just Phone Nr is free.
An Advert listing with links to your address, website, Facebook and E-mail address is R250 ONCE OFF. No yearly or other fees.
A Webpage extra (single info page) is a once off R400.
'n Gewone lysing met net Telefoon nommer is gratis.
'n Advertensie lysing met skakels na u adres, webblad, Facebook blad en E-Pos is R250-00 EENMALIG, Geen jaarlikse/ ander fooie. 'n Webblad (enkel informasie blad) ekstra is 'n eenmalige R400